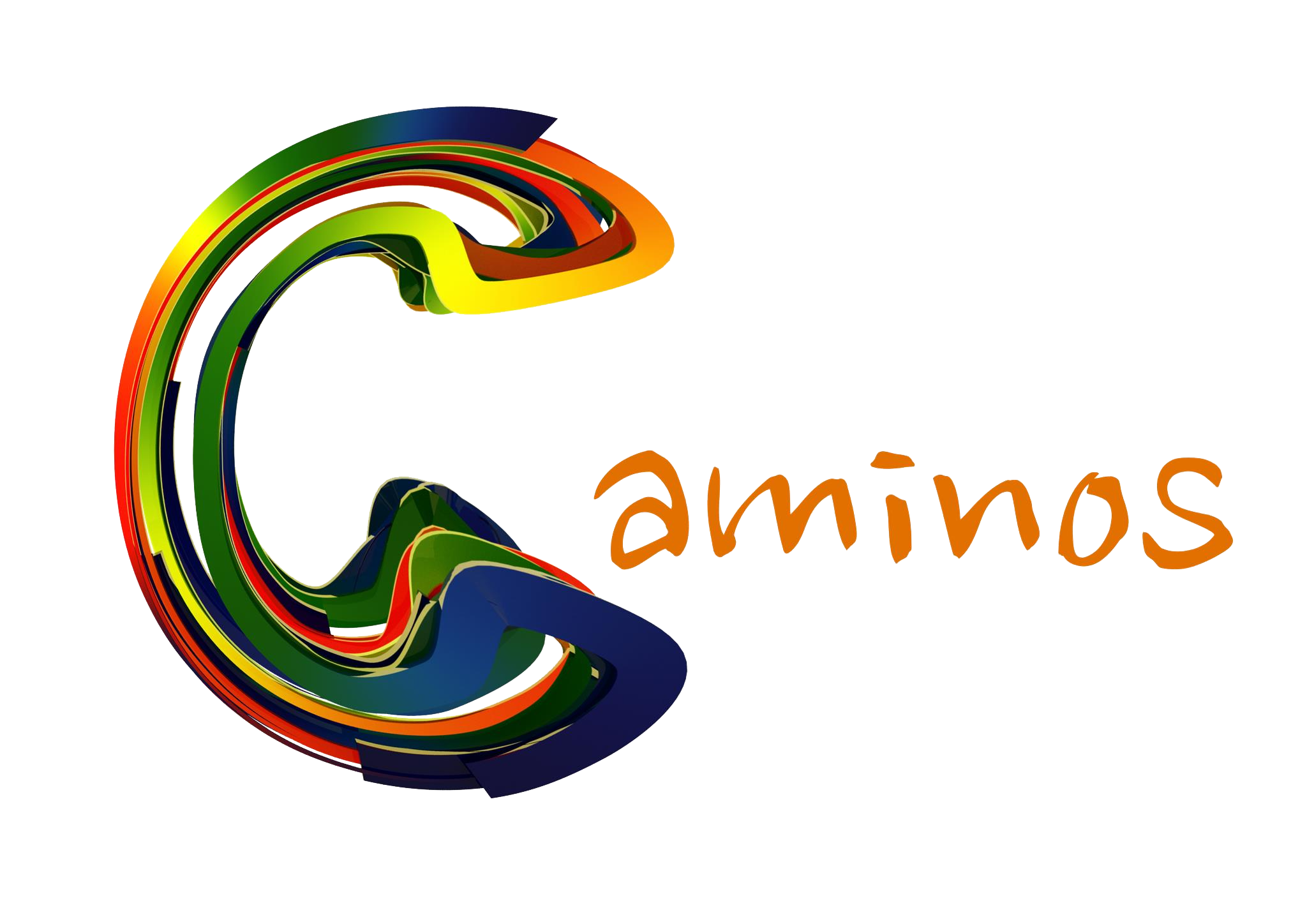 Asociación Caminos - Discover new possibilities
Innovative methods in education and social work
The activities of the non-profit association Caminos founded in 2014 are dedicated to the field of education. Main objectives include fostering exchange and communication, improving individual opportunities for development and supporting the social inclusion of targets at risk.
"Caminos" should indicate the importance of finding new paths to reach our goals, to discover individual resources and opportunities to overcome the actual challenges together.
Eu-Projects
In 2021, Asociación Caminos got 5 new ERASMUS+ projects approved.
Read More